Many books in the collection are published in several different languages. The library is divided into the following sections:
The Reading Room contains the following: dictionaries, encyclopedias, literary works, philosophical general studies, as well as, publication of the Holy See containing documents of the Magisterium of the Church.
The Papal Collection contains the most extensive amount of publications in the library.
All the philosophical, theological and literary works of Karol Wojtyla written before 1978. The collection also features books documenting the scholarly works on the teaching and activities
of John Paul II and other publications related to the history of his pontificate.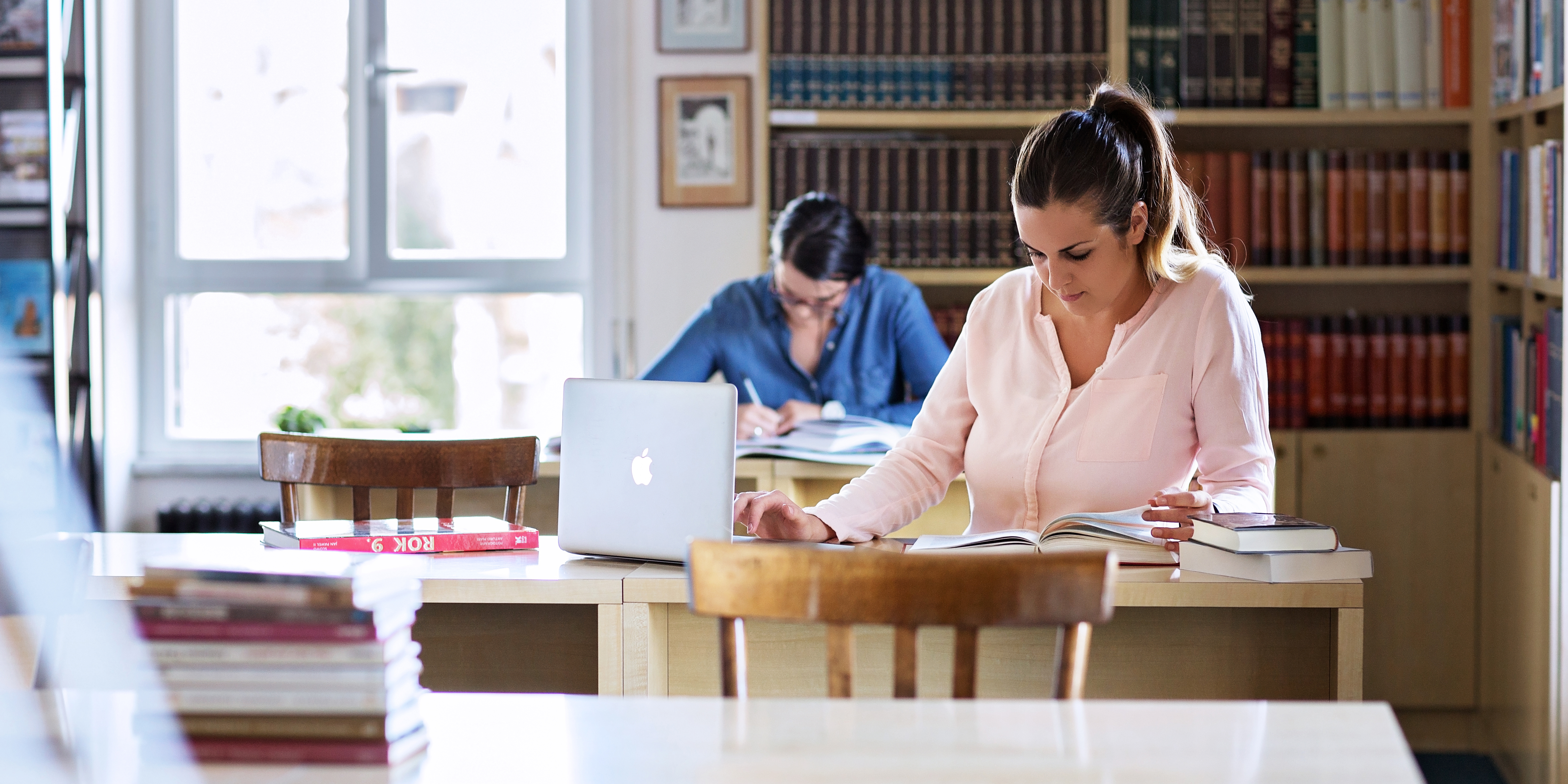 Scholarly dissertations related to John Paul II's teaching from many academic milieus all over the world.
The collection of books offered or donated to John Paul II, some of which were dedicated to the Holy Father by their authors.
The Periodical collections preserved by the Center, houses a collection of articles taken from scholarly publications from all over the world.
The Newspaper documentation contains clippings from the Polish press, the Italian press as well as press from all over the world.
The periodicals, and newspaper documentation are available on the electronic program ProCite. The library collection is available in the Reading Room.
A copy machine and scanner are available on site.